Our Mission is to achieve the highest standard in our industry for Quality, Service, Efficiency, and Environmental Health and Safety. Integrity and honesty are the cornerstones of our business as we proudly hold NACE certifications, maintain all necessary licenses, and are actively engaged as union members. We're dedicated to serving a wide spectrum of clients, including commercial, industrial, and government sectors. Our commitment extends inward to fostering a family-like atmosphere for our over 90 dedicated employees, providing them with a secure, positive space for both professional and personal growth, ensuring our clients receive our best.
Quality Workmanship:
Delivering high-quality paint jobs is crucial for any commercial painting company. They use skilled painters, premium materials, and modern techniques to ensure a durable and visually appealing finish. This attention to detail reflects their commitment to excellence.
Professionalism:
From our back office on Oahu to on-site crew, we exhibit professionalism in our work, ensuring that projects are completed with the highest quality and safety standards. We understand the importance of meeting deadlines and being able to adjust schedules when weather conditions interfere, maintaining clear communication, and providing services across our state including the Hawaii, Maui, Kaui and Lani.
Safety:
We prioritize the well-being of our team and clients by strictly adhering to safety protocols and industry standards. We receive regular training, use proper protective equipment, and follow all local safety regulations. We conduct thorough site assessments to identify and mitigate any potential hazards.
Partnerships:
Building strong, long-term relationships with clients is a priority. By consistently delivering exceptional results with professional service, we establish trust and become a partner for future needs.
Hawaii's Local Commercial Contractor of Choice for Painting, Wallcovering, and Industrial Coatings.
Lari has over 40 years of experience in the construction industry. Lari joined the Zelinsky Company in 2002, with prior experience in commercial insurance specializing in construction. She became operations manager in 2010 and owner in 2012. Lari serves as director on the PDCA Board and as a trustee for the Painters and Allied trust funds.
With more than 35 years of experience in sales and business development, John joined the Zelinsky Company in 2002 where he specialized in business development. In 2013, John became Vice President, and has been the president of the Zelinsky Company since 2019.
VICE PRESIDENT – OPERATIONS MANAGER 
Jesse has over 20 years of experience in industrial coatings and painting. He Joined Zelinsky Company in 2018 as industrial estimator and project Manager. In 2019, Jesse became the Industrial division manager, and has most recently become Operations Manager in 2022.
James has more than 25 years of finance and accounting experience including over 15 years in public accounting and over 10 years as CFO in the construction industry. James joined Zelinsky Company in 2018 as Chief Financial Officer and also serves as Treasurer and Secretary.
Many Years of Tenure and Experience
COMMERCIAL SUPERINTENDENT 
INDUSTRIAL SUPERINTENDENT 
INDUSTRIAL SUPERINTENDENT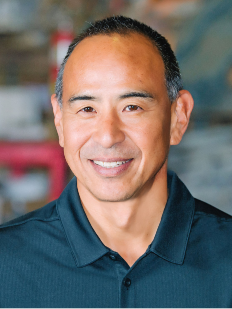 ESTIMATOR /
PROJECT MANAGER
ESTIMATOR /
PROJECT MANAGER
BUSINESS DEVELOPMENT MANAGER
COMMERICAL PROJECT MANAGER
INDUSTRIAL PROJECT MANAGER
ESTIMATOR /
PROJECT MANAGER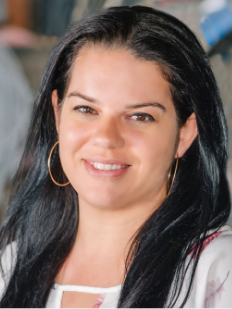 COMMERCIAL SUPERINTENDENT 
INDUSTRIAL SUPERINTENDENT 
INDUSTRIAL SUPERINTENDENT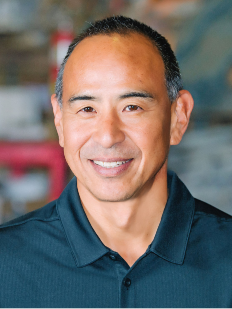 ESTIMATOR /
PROJECT MANAGER
ESTIMATOR /
PROJECT MANAGER
BUSINESS DEVELOPMENT MANAGER
COMMERICAL PROJECT MANAGER
INDUSTRIAL PROJECT MANAGER
ESTIMATOR /
PROJECT MANAGER